Welcome to City of Kelley

City of Kelley… A Great Place to Live!

In the City of Kelley, we are defined less by boundaries on a map than by the sense of shared values our residents hold dear. Small town values, guided growth, preservation of historical, cultural, and natural heritage are just a few of the core principles that makes City of Kelley a wonderful place to call home.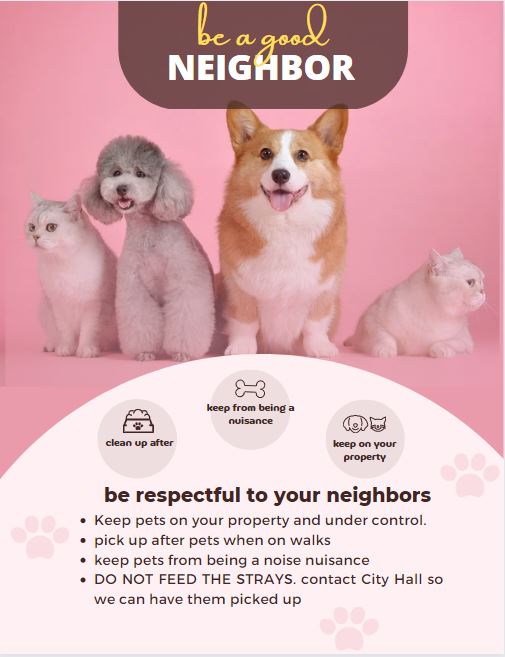 Be a good neighbor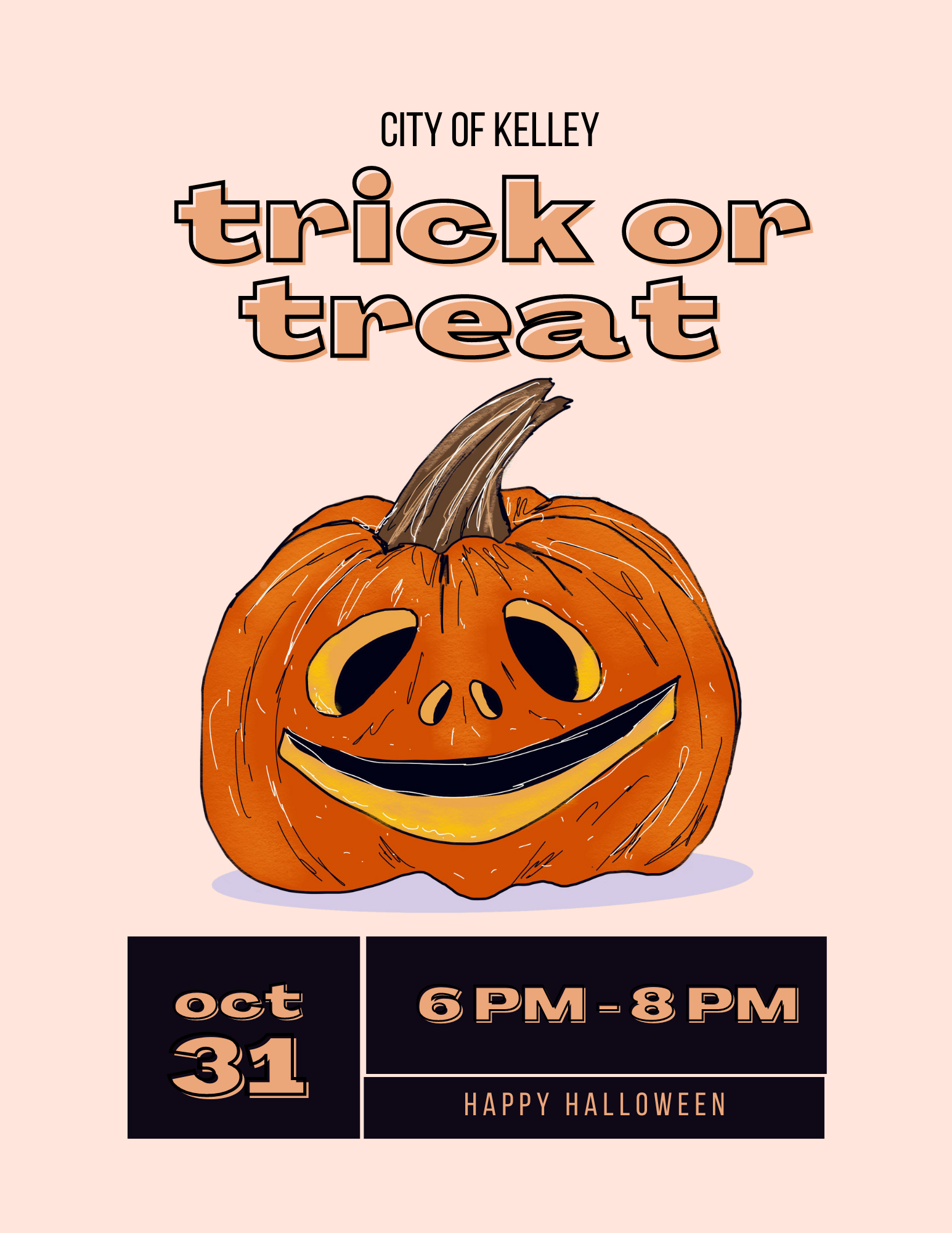 Trick or Treating October 31st 6-8pm
Featured News
Iowa Alert
9/22/2023
Did you know that only 12% of Story County households are signed up to receive Story County Iowa Alerts? This means that out of almost 38,000 households in our county, less than 5,000 households are receiving real-time and potentially life-saving emergency notifications. We are already seeing a...